Limited supply of Australian wine forces buyers to rethink their strategies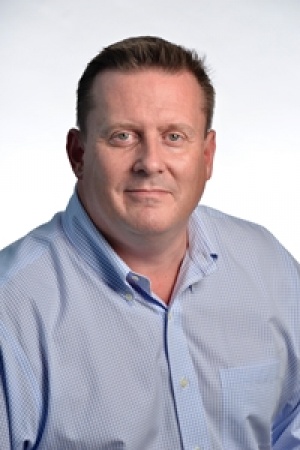 The "tension" in Australia's supply base of wine is helping the country as a whole raise its profile and push a premium wine approach around the world, according to Stuart Barclay, general manager marketing of Wine Australia.
While the volume and bulk exports of Australian wine will always have a significant role to play, particularly in key markets like the UK, the fact it no longer has the surplus of wine it had three or four years ago means it has been able to focus on promoting its more premium wine ranges.
Speaking to VINEX at the Prowein show in Düsseldorf this weekend, Barclay said it has helped give international buyers a "wake up" call to Australia.
It has meant, he says, any international wine buyer of any pedigree now needs to re-assess its Australian range if it has not done so already.
"It has helped put a critical focus back on the Australian. How you range Australia, what price points you need to have, what varieties you are stocking. It's given a 'wake up' call to Australia," said Barclay.
"It now requires your attention as a buyer. It is a totally different landscape. Vineyards have matured dramatically. "
As have the styles of wines that he now believes puts Australia on a different footing in attacking in its key target markets in the US and China.
Both of which he said require a concerted but different strategy. In China it is all about building "awareness" and capitalising on Australia's position as a premium importer of quality meat and dairy products. Whereas in the US, he said, it was more about "perception" and drumming home the message that its wines have changed from the big, heavy, extracted, wood driven wines from a few years ago.
Barclay said Australia's new front foot forward position around the world was also about the old fashioned approach of "shoe leather" on the ground.
It is, after all, what Australia was famous 30 years ago with its winemakers all over the world. Now the new generation of winemakers are far more willing to get out in the market and support not only their wines but Brand Australia.
This is buoyed up by the fact so many younger Australian winemakers are also now out doing vintages in Europe, South Africa and South America and seeing for themselves different winemaking techniques and better understanding which varieties can work in Australia.