The Wine Prospector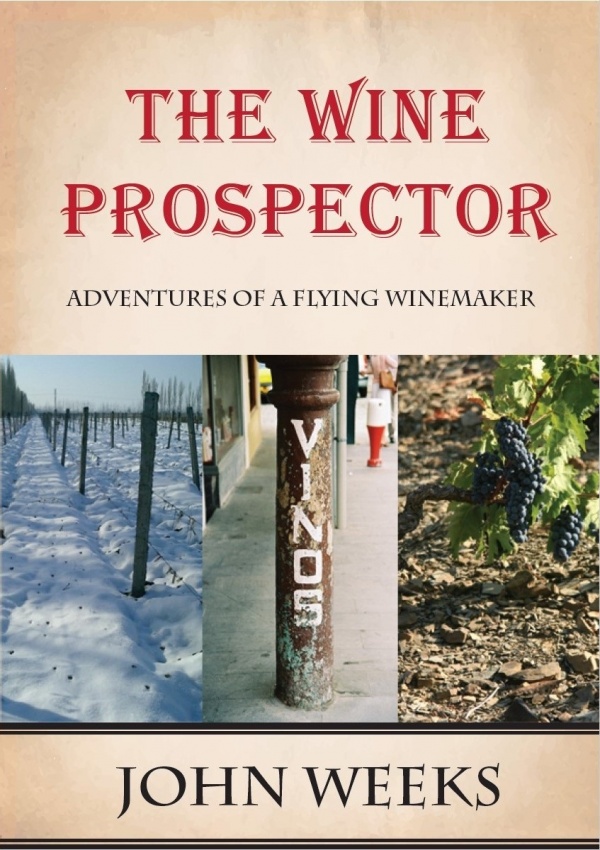 ADVENTURES OF A FLYING WINEMAKER
A 25 year journey… 60 countries and over 400 wine regions with all the funny and inspiring stories of an award winning winemaker.
An inspiring wine travelogue, a great read
The Wine Prospector is available to purchase in United Kingdom, France and Australia - email here for details. It's also available online to download as an eBook from Smashwords here.
THE WINE PROSPECTOR – Adventures of a flying winemaker, is an entertaining, behind-the-scenes wine inspired travelogue scouring five continents.
Far from being your run-of-the-mill travel book or how-to-appreciate wine lecture, The Wine Prospector looks at the lighter side of the wine industry, and profiles Weeks' peers, travel, and himself. While taking the reader on the adventure of sniffing out 'wine gems' anywhere from New World South Australia to Old World Northern Spain, Weeks' foraging reveals the once hidden aspects of the wine business. Making many friends and a few enemies along the way, the reader becomes entrenched in Weeks' discoveries. The Wine Prospector is written with humour, but presented with an underlying passion for the people and experiences that make wine one of the few pursuits that cross the many borders from former Russia to northern Queensland. The illustrations are photos taken by Weeks and show a refreshing and vivid perspective of his adventures.
Like us on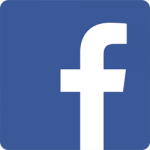 About the author - John Weeks
The Wine Prospector is an Australian called John Weeks who was cultivated in one of Australia's most famous wine regions, the Barossa Valley. After studying Oenology and making wine in Australia for five years, John decided to embark on a vintage in Southern France which ultimately became a twenty-five-year circuit of vintages, wine tastings and wine label development. This took John to over sixty countries and over 400 wine regions.
He's one of the world's most inexhaustible winemakers having worked extensively in the top 20 wine producing countries with his previous company Wine sans Frontieres. With over 25 years' experience he maintained a 12-winery consultancy globally, wine sourcing options for bulk or bottle as well as marketing his own range of wines and educational seminars. This included so called mainstream countries like Chile to more cryptic countries like China. Having been awarded numerous medals and trophies in most countries, John was also involved with one of the first Chinese wine labels to be exported to the United States and awarded a medal.
Previously, Weeks was the Global Sourcing Director for a US based company for three years and also General Manager and Winemaker for a leading UK import agency, overseeing various areas of the world, including France, Spain, Northern Italy, and South Africa. During his extensive experience over the last 30 years, John has developed a unique tapestry of knowledge and experience as a winemaker, marketer and sales and has been exposed to a wide range of wine styles and winemaking practices.
As a winemaker, he has worked for such wineries as D&D Wines/Borges Wine Company in Portugal, Domaines des Virginie and Compagnie Rhodanienne in France, and Australian wine companies Woodstock Wines, Katnook Estate and Hollick Wines.
With a firm belief that many countries have not made their best wines yet he is on a mission to bring the best out of each style and make it accessible to the consumer. John has appeared on television, radio and been a wine judge in multiple countries as well as making a six-part documentary on wine in China and has recently released this book, The Wine Prospector.