Accolade to ship wine from Chile and elsewhere into China to dodge crippling tariffs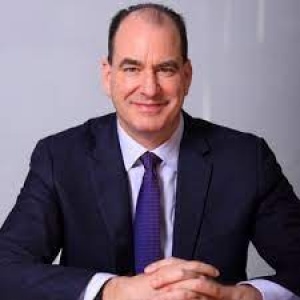 Australia's biggest wine producer is hoping to bypass the punitive tariffs Beijing has imposed on its wines, by using shipments from other markets such as Chile.
Accolade Wines which includes Echo Falls and Hardys in its stable, said it would seek to export wines from elsewhere to China, enabling it to bypass the tariffs of up to 218% that were imposed last November after rising diplomatic tensions. As a result, Australian exports to China nosedived by 96% year on year to a mere A$12m between December and March according to Wine Australia.
The strategy is part of Accolade's efforts to expand beyond its key Australian and UK markets and sell more premium wine. The company, which was bought by private equity firm Carlyle for A$1bn in 2018, is also considering a public offering, with Hong Kong or Australia as the possible venue.
"We think we can gain significant share in China," the company's chief executive Robert Foye told the Financial Times, conceding that Accolade had been slow in muscling into the Chinese market. "I just think [Accolade] didn't have that global management team that really knew how to drive the business."
Foye said he believed that the Chinese market could see growth for another 15 years due to the relatively low levels of per capita consumption, and the burgeoning middle class with disposable income to splash on luxuries such as wine.
The Adelaide-based company also has its eye on other Asian amarkets, as well as the UK. While smaller Australian producers have been hard hit by the imposition of the tariffs, the country's biggest winemakers have been better able to withstand the storm and source producers for China from elsewhere.
"Accolade has private equity backing so it's a viable strategy form the to import into China from other locations," commented analyst Matthew Reeves from research group IbisWorld. Foye said that Accolade has drawn up a list of acquisition targets adding that the company was keen to add more premium wines to its stable to appeal to Chinese palates, such as fruity, sweeter reds. The winemaker aims to increase sales to markets outwith the EU and UK to 60% of the group;s total within three years, up from the current 40%.